WELCOME !
QUALITY DESIGN
..with you in mind !
You are never really too big or small to have your website done by us. We focus on digital marketing for most design industries.



Re-Inventing Digital Marketing !
We are available anytime during the week and most Saturdays.

Our policy for design work is 50% down or agreed upon down payment.

One advantage in working with a company like us is that we do not have to maneuver a lot of time, resources, and staff. You get the same caliber of development as any larger firm along with the personal service we are known for. Dealing with the ISP is usually included in the cost of the project.

VERTICALWebmasters.com
jeffrey@VERTICALWebmasters.com or jeffreycoontz@hotmail.com
phone (805)310-8797


Your Workhorse in Web !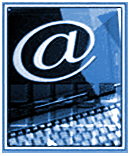 At
VERTICAL Webmasters
, in addition to design and development, just route an extension to us and we become your newest addition.

My tenure in technology, from helping manage a small computer company to programming and web development, helps cushion the sharp edges that one may encounter at a web media company. Part of my job is helping those clients that may be overlooked by others because of their size.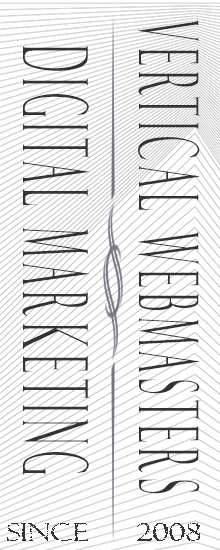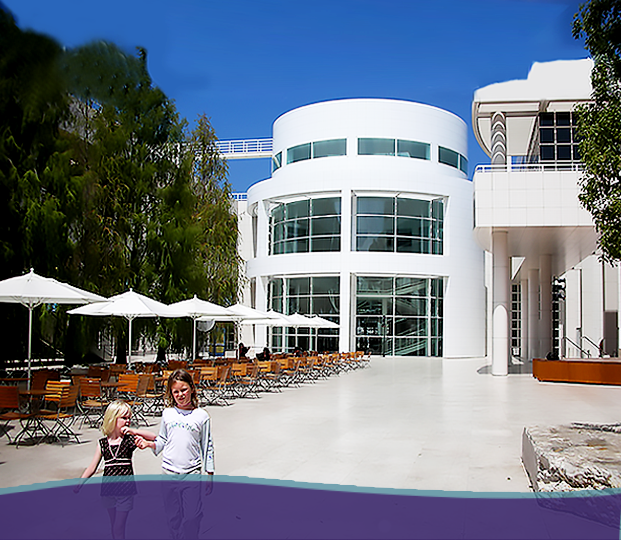 Marketing For
Civic and Municipal Entities