WELCOME !
QUALITY DESIGN
..with you in mind !
You are never really too big or small to have your website done by us. We focus on digital marketing for most design industries.



Serving High Profile Design Industries !
We are heavily involved in design for the natural resources and construction industries. That's only the beginning. Doing marketing for many types of design involves clean and detail oriented graphic design provided by few designers. You will find our customer service far more friendly than a "brick wall" experience found with most moonlight designers. Our target markets include:
Tile | Stone | Aggregate Resources.
Flooring | Paneling | Carpeting.
Pool and Patio.
Hardscapes and Walkways.
Excavation for new divisions and utilities.
Civil Engineering.
Public and Historical Landmarks.
Municipal Improvements and planning.
Real Estate and Property Management.
Tourism and Sight Seeing.
Your Workhorse in Web !
We work with industries looking to create a compelling internet presence in Natural Resources, Construction, Engineering, Landmarks, and Independent Contracting. You will also find us doing marketing for Real Estate, Property Management, and Tourism. Our light toned cleaned cut design is very popular.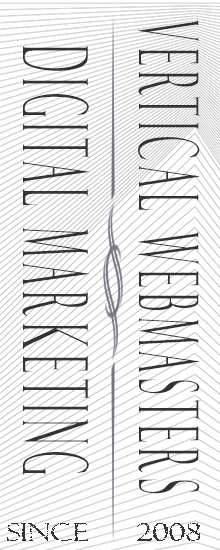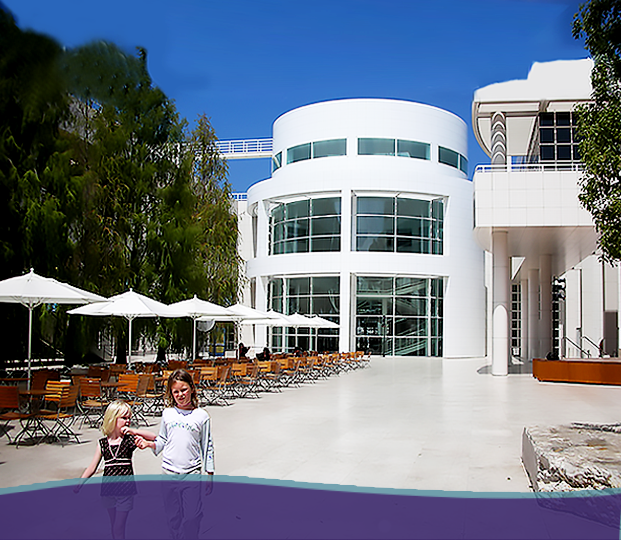 Marketing For
Civic and Municipal Entities