Monday, March 8, 2021

WELCOME !
QUALITY DESIGN
..with you in mind !
You are never really too big or small to have your website done by us. We focus on digital marketing for most design industries.



Graphic Design and Programming !
PHP/MySQL/ Javascript Programming.
Small/Medium Business Design.
Basic Database Maintenance - SQL and
Access, others depending on application.
Basic Shopping Cart Maintenance.
Monthly or One-Time Site Fixes
Reasonable $35/Hour per incident-$75 Minimum Billing.
Comprehensive Web Site Design - SEO
Maintenance tailored to individual client.
Short and Long Term Subcontracting for software development/web media firms.
Vertical Market Focus for many design industries.
Personal Attention !
Flexible hours, available some weekends and evenings !
Your Workhorse in Web !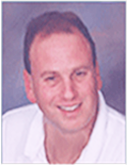 At
VERTICAL Webmasters
Marketing Solutions, one of the things I do is help unload customer service issues that many developers do not have time for.

My tenure in technology, from helping manage a small computer company to programming and web development, helps cushion the sharp edges that one may encounter at a web media company. Part of my job is helping those clients that may be overlooked by others because of their size. Our focus is on the marketing of natural resources, construction, and contracting industries.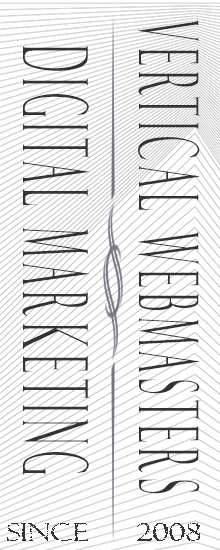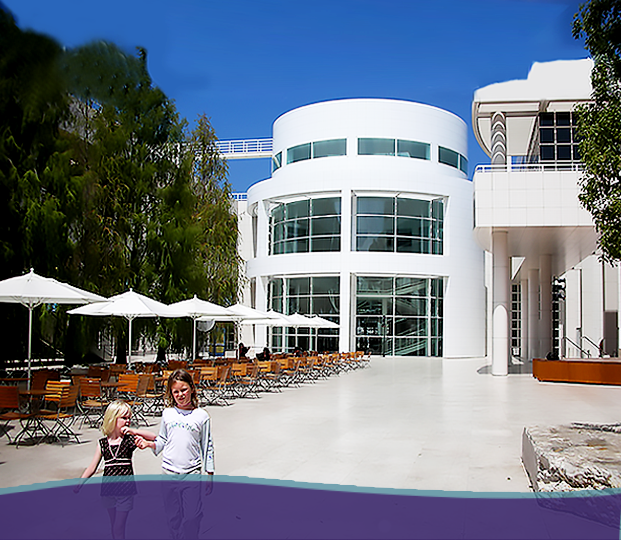 Marketing For
Civic and Municipal Entities