WELCOME !
QUALITY DESIGN
..with you in mind !
You are never really too big or small to have your website done by us. We focus on digital marketing for most design industries.



Graphic Design and Programming !
PHP/MySQL/ Javascript Programming.
Small/Medium Business Design.
Basic Database Maintenance - SQL, others depending on application.
Basic Shopping Cart Maintenance.
Monthly or One-Time Site Fixes
Reasonable $35/Hour per incident-$75 Minimum Billing.
Comprehensive Web Site Design - SEO
Maintenance tailored to individual client.
Short and Long Term Subcontracting for software development/web media firms.
Vertical Market Focus for many design industries.
Flexible hours !
Your Workhorse in Web !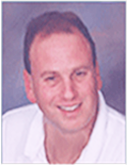 At
VERTICAL Webmasters
Marketing Solutions, one of the things I do is help unload customer service issues.

My tenure in technology, from helping manage a small computer company to programming and web development, helps cushion the sharp edges that one may encounter at a web media company. Part of my job is helping those clients that may be overlooked by others because of their size.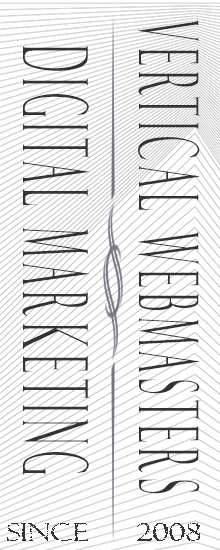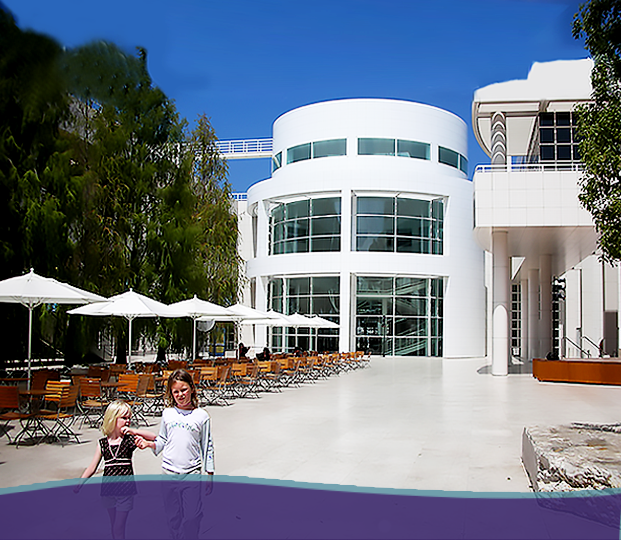 Marketing For
Civic and Municipal Entities