WELCOME !
QUALITY DESIGN
..with you in mind !
You are never really too big or small to have your website done by us. We focus on digital marketing for most design industries.



We welcome any ongoing possibility as a subcontractor !
We are willing to handle any aspect of your business that you many not have the time for. We also hold any trade and customer information, such as databases, lists, and technology, in "Utmost" Confidence.


One unique property of our operation is that we can cater to large companies as well as small due to our flexibility. Not having to maneuver resources gives us the freedom to spend our time with client issues. This is true in many aspects, including response time, fine tuning of media, and the ability to jump on a matter promptly.

VerticalWebmaster.com
jeff@verticalWebmaster.com or jeffreycoontz@hotmail.com
phone (805)310-8797


Your Workhorse in Web !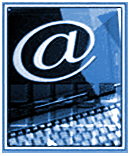 Strategic relationships
and contract arrangements are welcomed as your needs develop.

Payment plans can vary from one time to ongoing. Phone support is available on a variety of plans where I might work inhouse or have calls routed to my operation. YES, in addition to maintenance and design services, you can route an extension to us. We also respect privacy and will contact a customer's client only if instructed.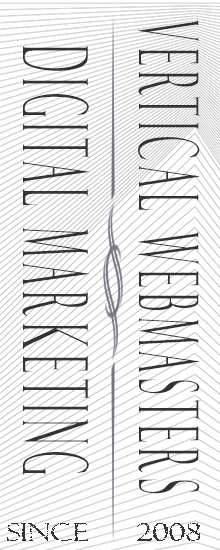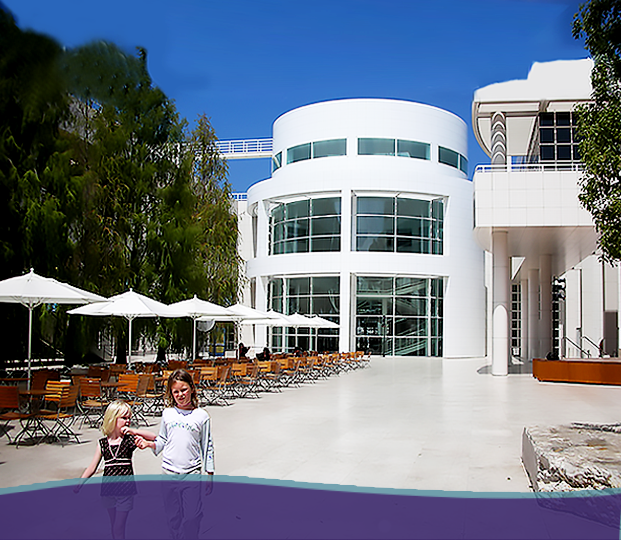 Marketing For
Civic and Municipal Entities