WELCOME !
QUALITY DESIGN
..with you in mind !
You are never really too big or small to have your website done by us. We focus on digital marketing for most design industries.



Let's throw a site !
TOP NOTCH DIGITAL MARKETING
Whether you are a sole proprietor hitting the net for the first time, or a Web Media Company looking for additional help on maintenance .... let VERTICAL WEBMASTERS satisfy the perfect need for you!.. This is Jeffrey A. Coontz, President of VERTICAL WEBMASTERS Internet Solutions and I take care of those "catch-as-catch-can" needs, where others might be pressed for time. If you need a complete redesign, most small business sites run $700 to $800. Corporate Designs $1200 and up. We specialize in many design industries. Among them are Construction, Pool and Patio, Tile and Stone, Civil Engineering, Flooring, and Interior Design.. Call us.(805)310-8797 today !
Your Workhorse Jock in Web !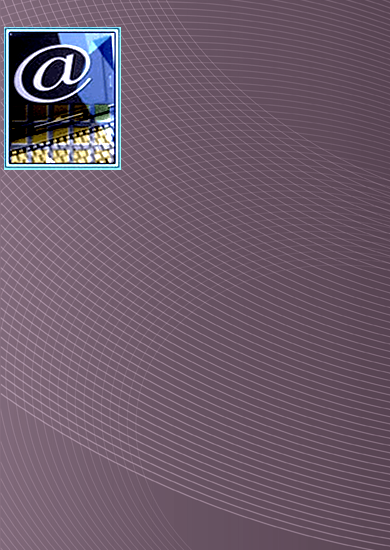 Most web media companies are small
and variable in their staff numbers. As market loads rise and fall, let us smooth it out ! We can often hit the ground running.
People Centered Web Solutions..
Subcontracting Available..
Organic SEO..
Serving Many Design Fields..
Custom Tailored Plans..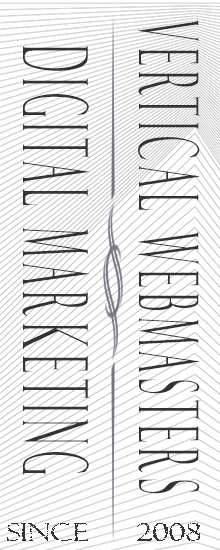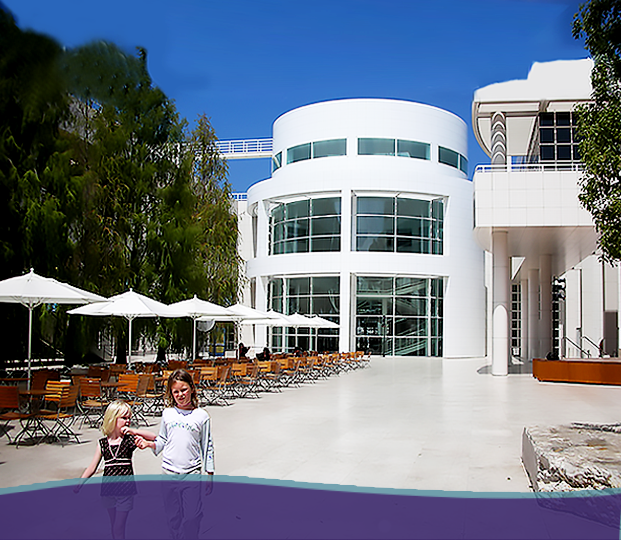 Marketing For
Civic and Municipal Entities